Homeowners tips for preparing your home for fall
9/19/2018 (Permalink)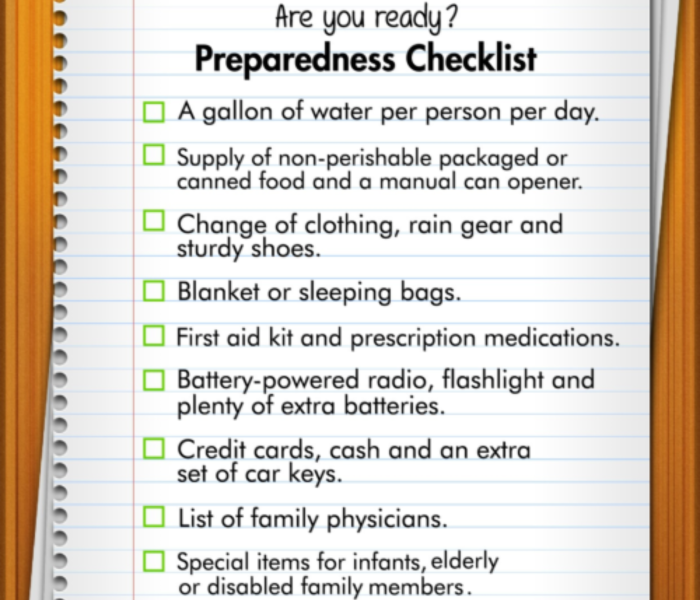 Summer time is coming to an end and Autumn time is upon us! Some of the things you may think of when you think of fall, are soups, pumpkins and colorful leaves. However preparing your home for the cooler weather is important.
Clean Out Your Gutters
Leaves and other gunk can accumulate over the course of the year and if left, it can cause the gutters to clog, which causes water overflow. This could lead to damage to your home and puddle at the foundation.
Drain Outdoor Faucets
If you do not have freeze proof outdoor faucets you will need to drain it before the temperatures reach freezing to prevent your pipes from cracking. You can also insulate it to protect it from the cold temperatures.
Clean Fireplace & Chimney
In wood burning fireplaces creosote can form on the inside of your chimney. Left uncleaned, the chimney will clog causing the smoke to fill your home instead of escaping through the chimney. More than likely you will need to hire a professional to do the work, just make sure they are certified and knowledgeable of the work needed.
Check Your Roof
Rain and snow are not your friend if you have problems with your roof. Have your roof inspected and checked for leaks or anything that may lead to a leak such as missing shingles. If there are any problems get them fixed before the weather turn to avoid more expensive damage to your home.